Are you driven by vision?
Join us
at Mobileye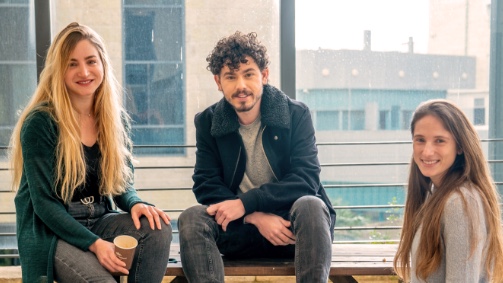 At Mobileye, you'll be tackling one of the biggest and most difficult problems facing the world today, developing autonomous driving systems - bringing safe, efficient mobility to everyone.
To do this, we're developing cutting edge algorithms, advanced software and hardware, creating the best cloud computing system and much, much more.
You will have the opportunity to work with top-notch engineers
You'll take on challenges you could hardly have thought of before, using the most advanced technologies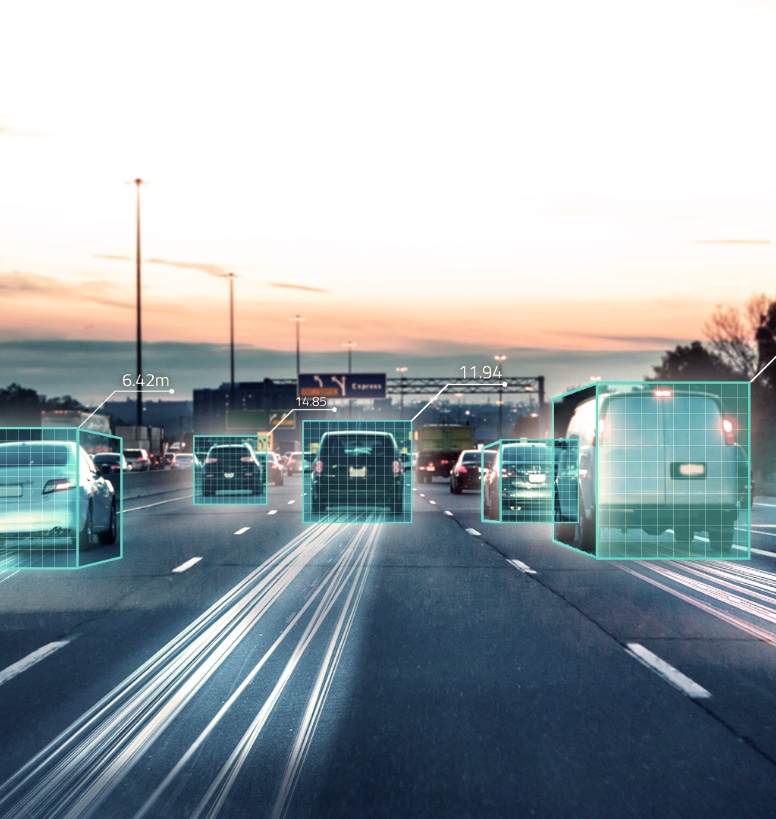 And because we're on the leading edge of self-driving, the sky's the limit in what you can do and learn, while having an impact felt around the globe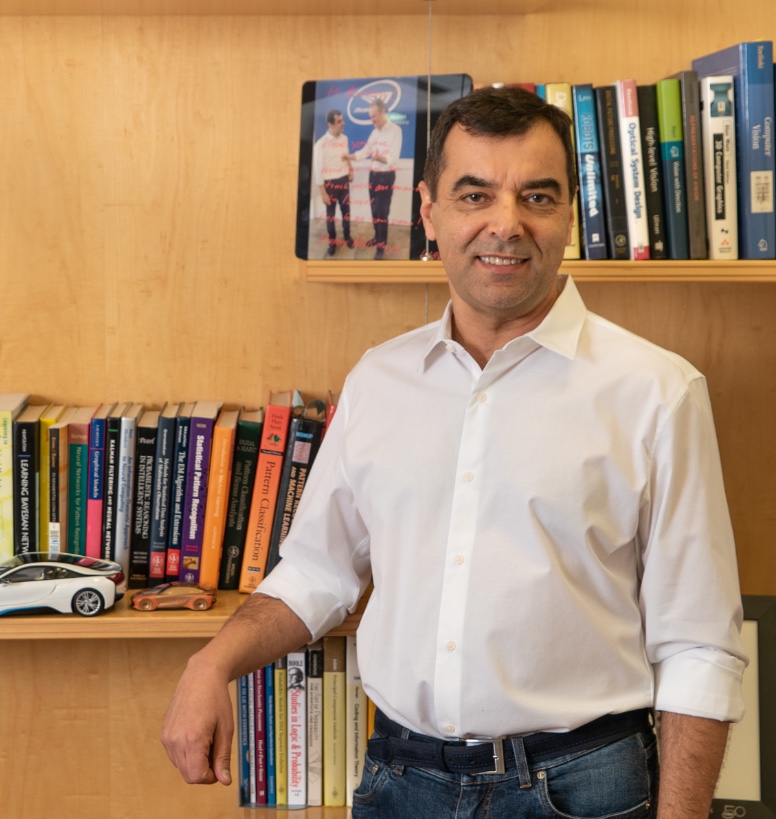 At Mobileye, we don't take the easy way, we take the best way, which is why we're looking for the best people
Prof. Amnon shashua
Mobileye Ceo
Autonomous vehicles and MaaS
Mobility-as-a-Service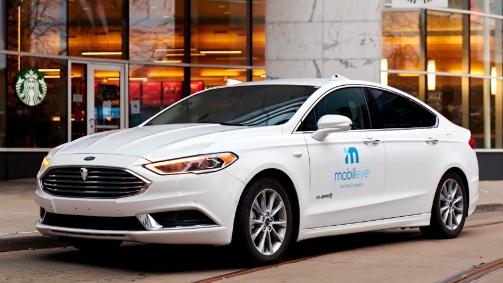 Mobileye team members working with AV/MaaS are developing the full stack of mobility technologies. This includes the algorithms, software and hardware needed to run self-driving technology.
Mobileye is one of the world leaders in these fields, with our robotaxis expected to begin operating in Tel Aviv in 2022 and Mobileye-equipped self-driving consumer vehicles planned for 2025.
These systems rely not only on computer vision and other sensing systems, but also on crowd-sourced mapping and cloud communications.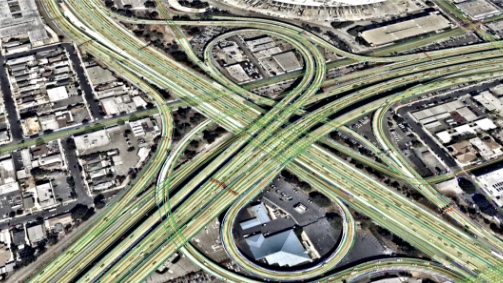 As Mobileye-equipped vehicles travel the roads, their systems collect data on the road and roadside. This includes information about road condition, traffic lights, road signs, and traffic flow.
Mobileye team members working in data services design the systems that collect this data, process it in the cloud and distribute it in the form of GIS-layers to customers around the world.
Our technology supports the creation of smart cities, helping local authorities maintain their transportation network, lets utilities run asset management programs more efficiently, and assists road operators in keeping roads running smoothly.
Data services
Smart cities,
Asset Management
ADAS
Advanced
driver-assistance systems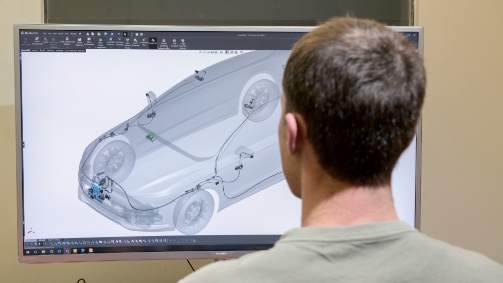 Mobileye team members working with ADAS are developing the algorithms, hardware and software running the safety systems found in vehicles worldwide. This includes tech that many of the world's leading vehicle manufacturers intergrate into their new cars.
Our latest, cutting-edge Mobileye SuperVision™ system can change lanes, preventively brake and steer and even park your car automatically.
As one of the few companies working with both ADAS and autonomous vehicles (AV), research flows between the divisions, with ADAS technology helping AV research as well as AVs helping advance ADAS.
329
patents
Mobileye holds
1B
KM of roadside data we expect to collect daily by 2024
84%
of our employees work in R&D
100s
petabytes of data processed in the cloud monthly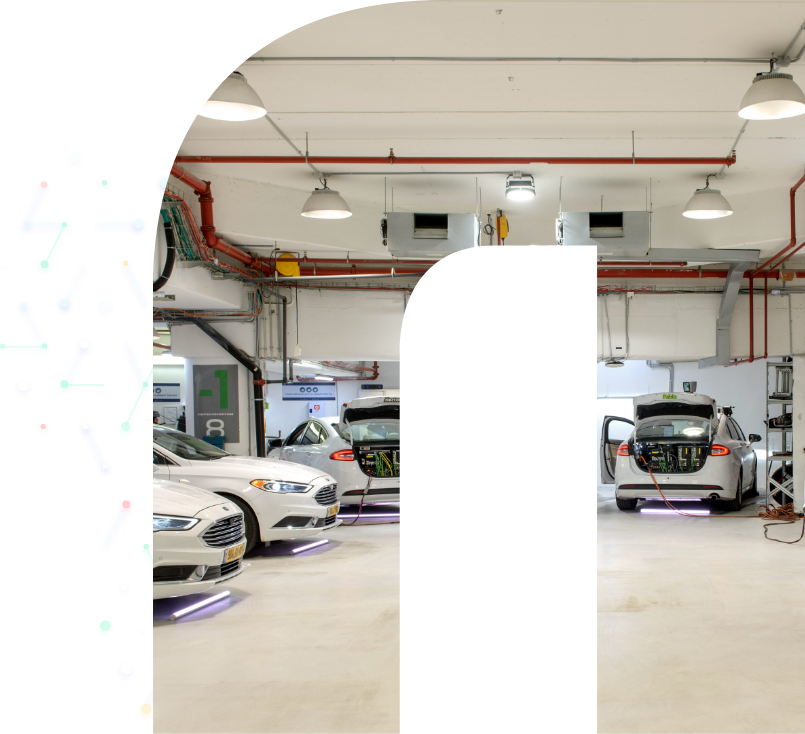 Ready for the challenge of a lifetime?
Nice to meet you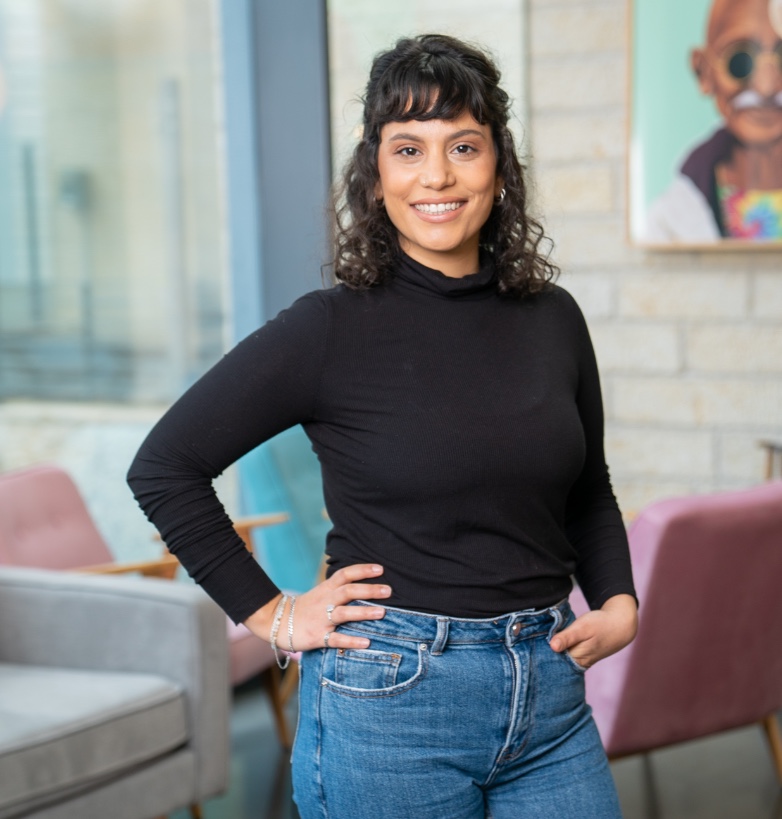 I like that I have the freedom to implement my ideas, and take on responsibilities outside of what is expected of me. I have the time and opportunity to develop, initiate and learn new things.
Tehila Avraham,
Data manager, TSR Team
Knowing how to develop a component, no matter how complicated, is difficult in its own way, but grasping how it works with a million other operations running in parallel needs a completely different way of thinking.
Ben-Tzion Lifshitz
Developer, REM Cloud Team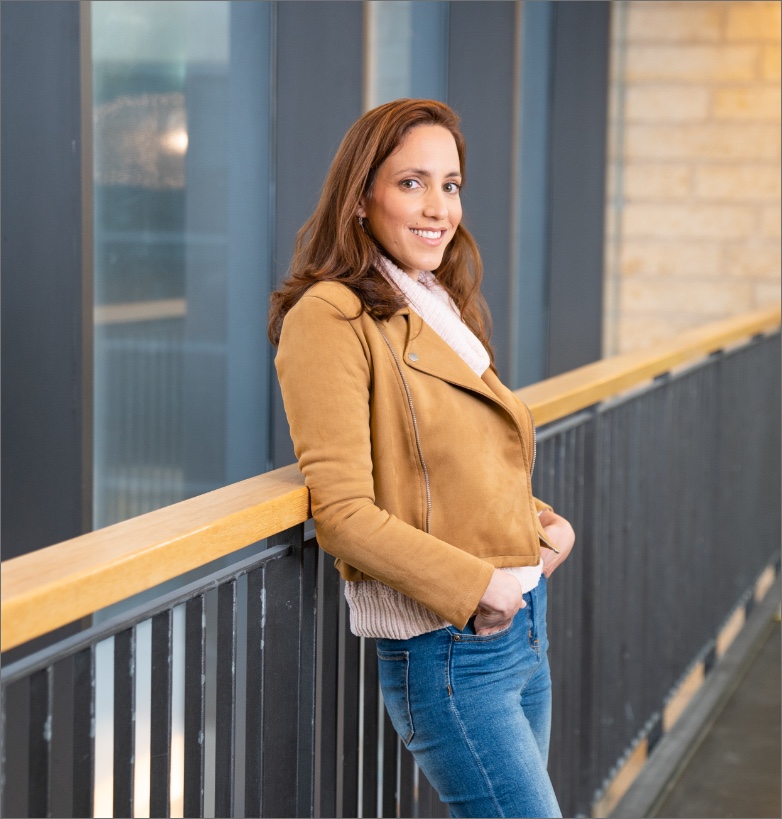 We are a dynamic, agile company that is always reinventing itself. A company whose most important resource is its human resources - diverse, talented employees who are able to turn dreams into reality.
Noa Fleishman
Director, Project Management Team
More about us
Check out our student opportunities
Here you'll have the opportunity to work on exciting, cutting-edge technologies with some of the best engineers and mentors around.
We run exciting, and supportive, student programs where you'll gain valuable experience and be part of one of Israel's greatest success stories.
Find out more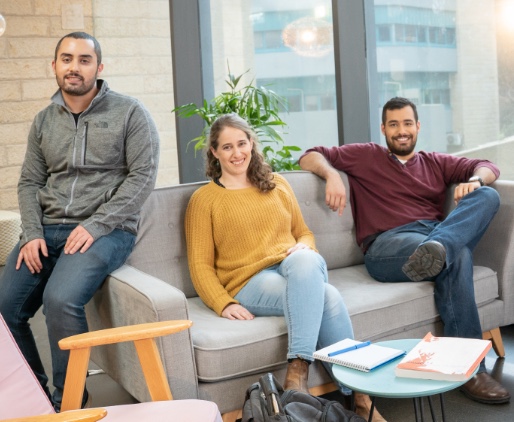 Need help finding the right position?
Let us help

Send us your CV and we'll try to find you a match